Contact Us
Daniel S. Gibel, CPA
Vice President
Areas of Concentration: Assurance and tax services to small businesses including:
manufacturing, construction and tax-exempts.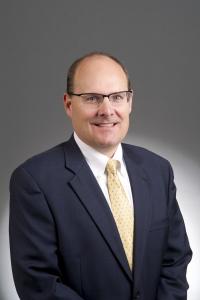 Email
Loading Email...
Daniel S. Gibel is a shareholder in Card, Palmer, Sibbison & Co. He is a member of the firm's Auditing and Accounting department and their Tax-exempt Organization Practice Group. In addition to performing audits, reviews and compilations for the firm he also performs small business advisory services and tax planning. Over his ten years in public accounting he has assisted numerous types of clients, including manufacturing, construction, tax-exempts, and service corporations.
Mr. Gibel is a member of the American Institute of Certified Public Accountants and the Ohio Society of Certified Public Accountants. He holds a B.A. in accounting from Walsh University in Canton, Ohio.
Residence: Westlake, Ohio
Telephone: (216) 621-6100
Direct Dial: (216) 274-3230